welcome to the domain
of the modern mystic

m i d d l e w o m a n - album release!
m i d d l e w o m a n

This album is a gathering together of many song threads. Songs written and recorded over the past 5 years. Outpourings from my depths reaching to yours. A wink from the inextinguishable part of the soul that always comes to me through sound. A nod to the 'middle woman' - she who is between the earth and the stars, finding her way through this experience of being alive, fully present, and interconnected here. creditsreleased November 7, 2020All album art is my original art created in the Intentional Creativity ® method, of which I am trained.CLICK ON ALBUM IMAGE TO LISTEN, VIEW and PURCHASE ALBUM!
Artist. Visionary. Oracle.

I am a hot blue flame in the darkness that wanted to be born. I am a visionary. A multiplicity of creative play. I am an oracle devoted to channeling and writing the words that build bridges of coherence. I am a way finder. I am the rock and I am the water that moves around the rock. That's me - soul level. I am also a poet, certified Intentional Creativity Teacher, Red Thread Circle Guide, host of the I'll Have What She's Having Podcast, W(Rite) to Heal workshop facilitator, painter, musician, and Conscious Disrupter. I live my life in reverence and service of the Sacred, and for me the sacred is that which pertains to honoring and sustaining Life. May you find inspiration, healing threads, and a sense of belonging here.
"Existence is to me, a spiritual and embodied paradox. We are flesh, blood, and matter. And we are metaphysical something-ness. And no matter which way you flip that coin around and around, the human side of the equation is the one that is brought to bear in the form of sensation. We are in a BODY, you see. One that feels, senses, desires, runs on autopilot. I don't have it all quite figured out yet, but I recognize how being a conscious being inside of a human body with limitations, needs, cravings, compulsions, and a very sensitive ecosystem is perhaps one of the most complex navigational tasks a soul will ever be given. To be fully in this experience of life takes grit and softness. Takes paradox walking. And so much grace..."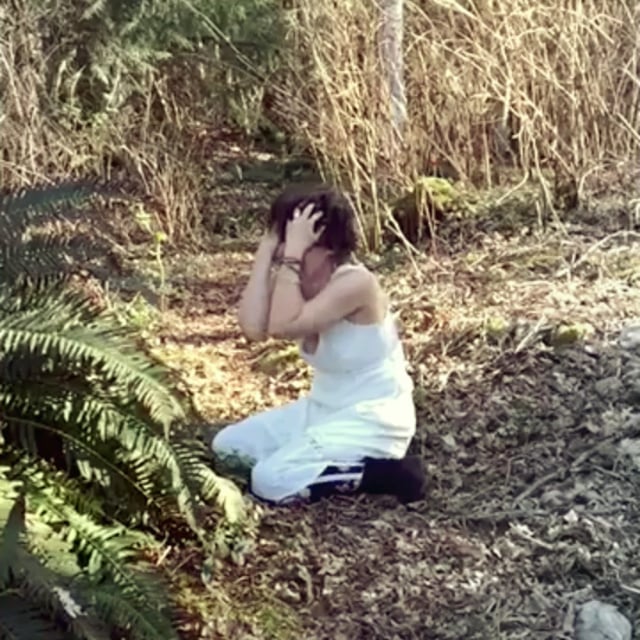 the course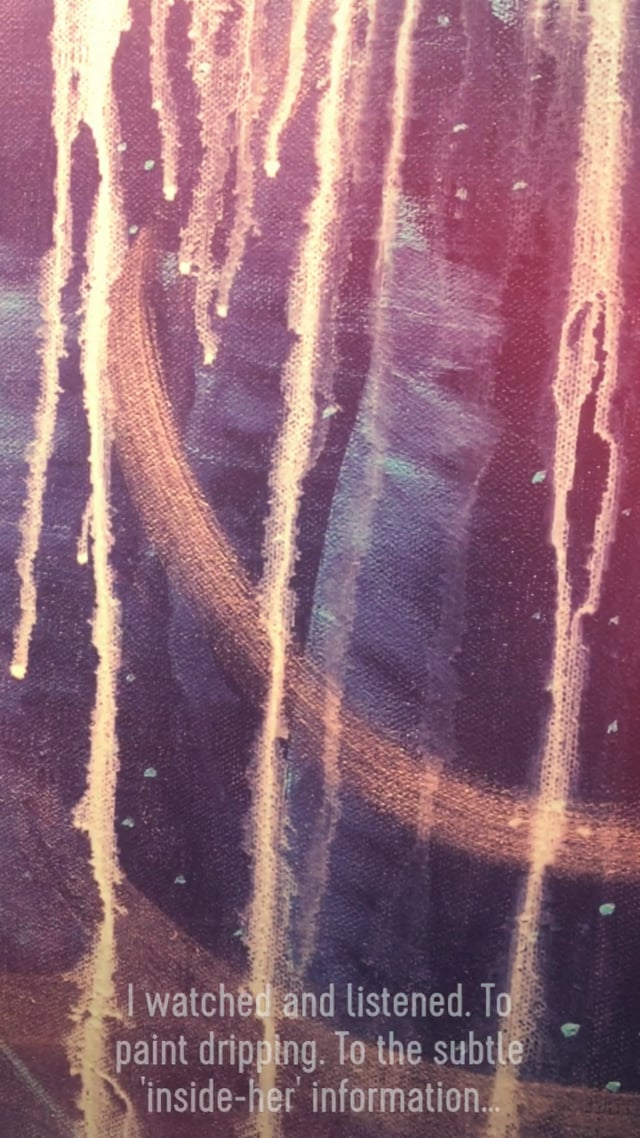 L E G E N D - the journey
T R U S T - a spoken word poem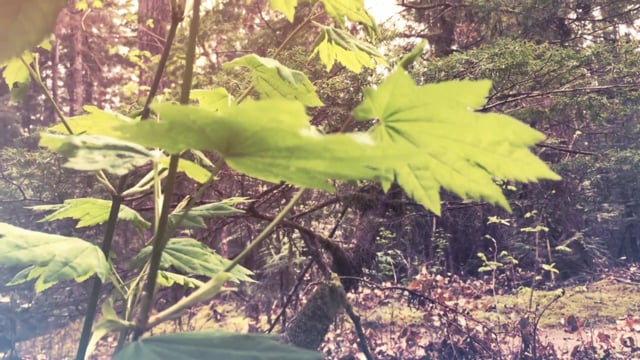 poetry in motion - you matter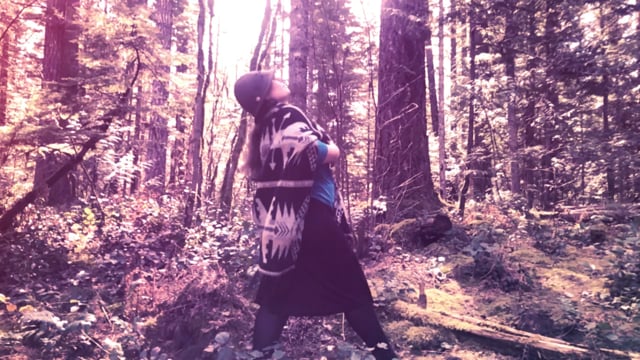 the river beneath the river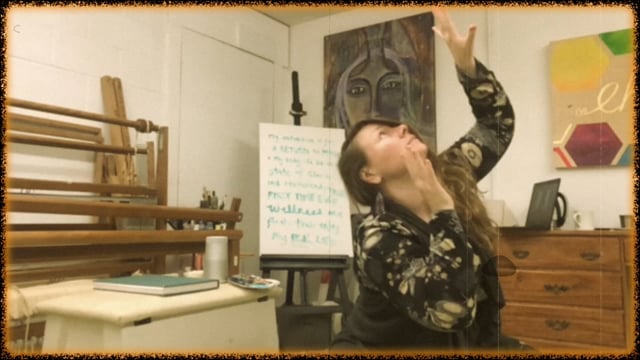 the wild woman archetype
who am i?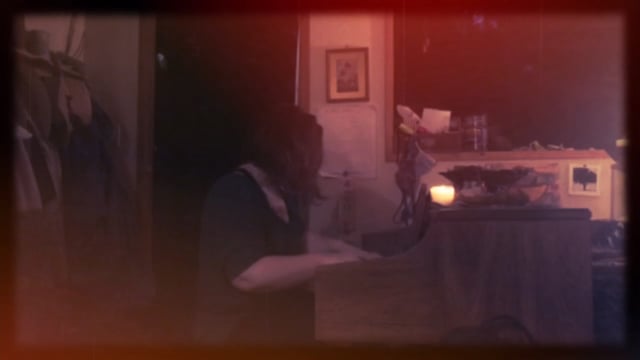 piano composition
the course

A collaboration between woman who are show up for the work of honoring the sacred. Choosing to fetch the water and be a course for it to reach the dry and fiery places.

L E G E N D - the journey

A video documenting my experience with the Legend : Oracle and Ally Painting class taught by Shiloh Sophia and the Cosmic Cowgirls of MUSEA : Intentional Creativity. A life-changing experience.Music: Show Yourself by Ayla Nereo - Creative Commons Lisence

T R U S T - a spoken word poem

poetry in motion - you matter

a walking, visual poem

the river beneath the river

tuning into the field...the river beneath the river

the wild woman archetype

A reading from Women Who Run With the Wolves by Dr. Clarissa Pinkola Estes with an improvised dance and art performance.

who am i?

nature, art, movement and inquiry.

piano composition

A work in progress composition titled 'Grief like water, Grief like stone'
October 22, 2020
I am preparing for and so fortunate to be one of many women leaders at the VIVID 2020 7-day online creative gathering! This is a unique
[…]
October 7, 2020
I don't have the desire to be loud. To lead any charges. To rally or to bolster. To cheer up or to sober. I have had
[…]
October 2, 2020
What does it take to be a colonizer? To do the things, to cause the harms, to reap the destruction that Colonization has wrought? What does
[…]