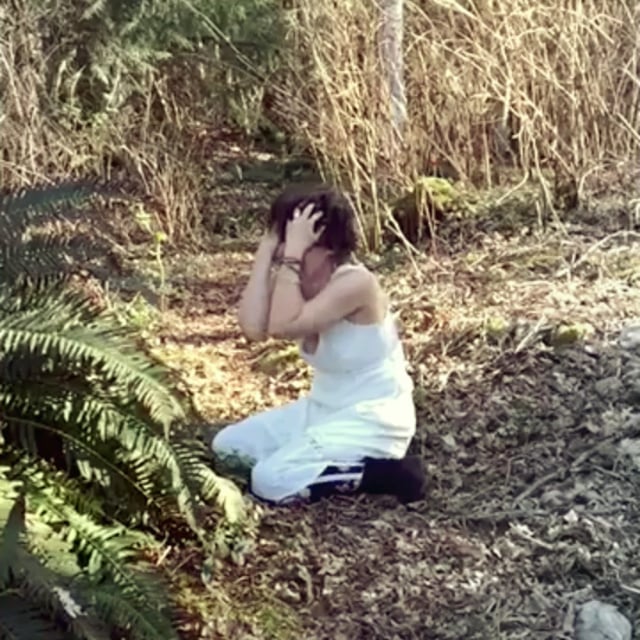 the course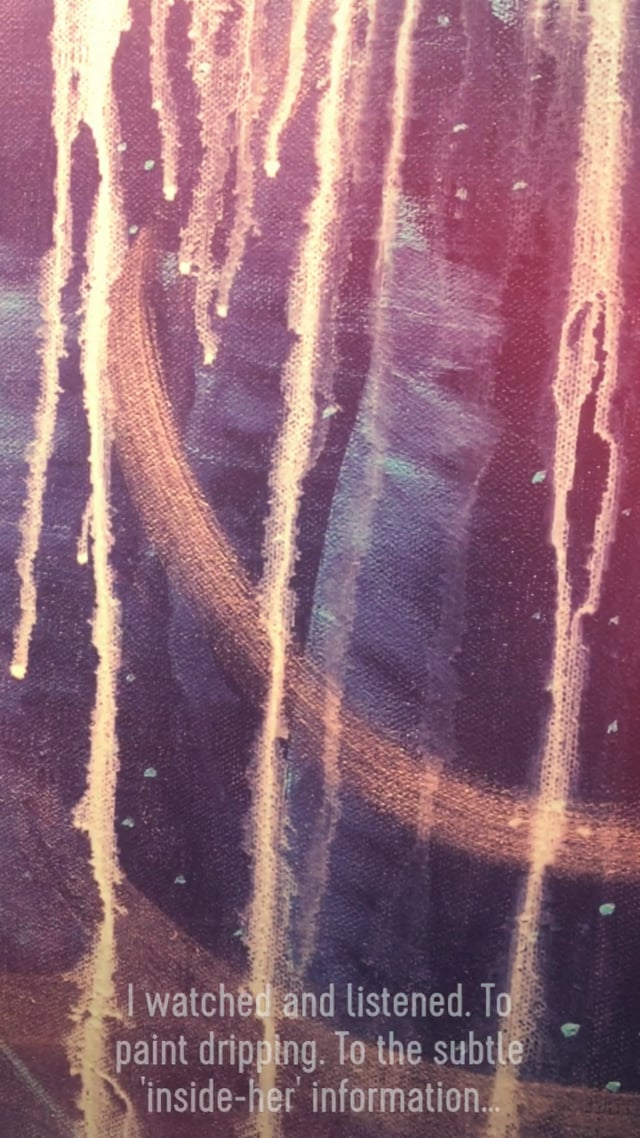 L E G E N D - the journey
T R U S T - a spoken word poem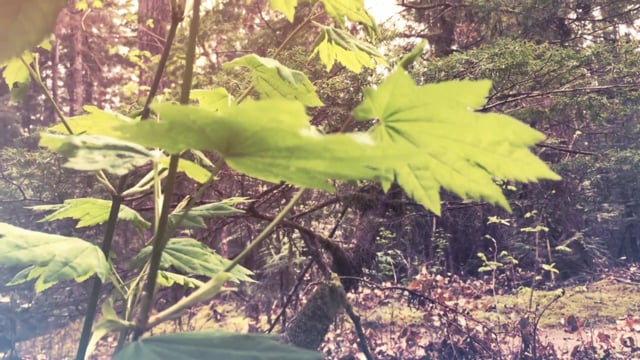 poetry in motion - you matter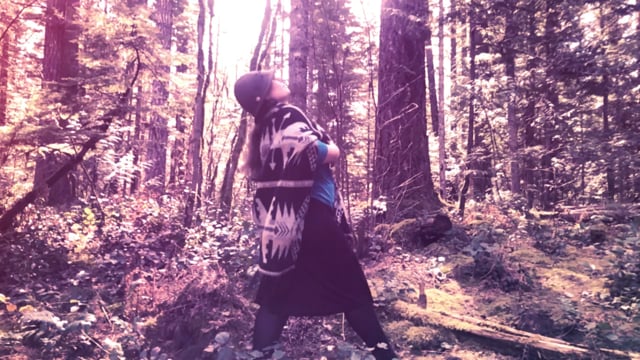 the river beneath the river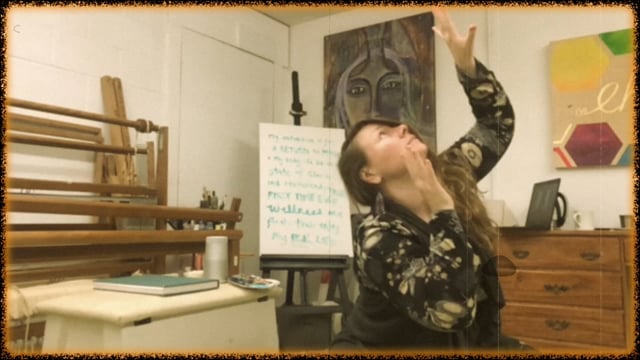 the wild woman archetype
who am i?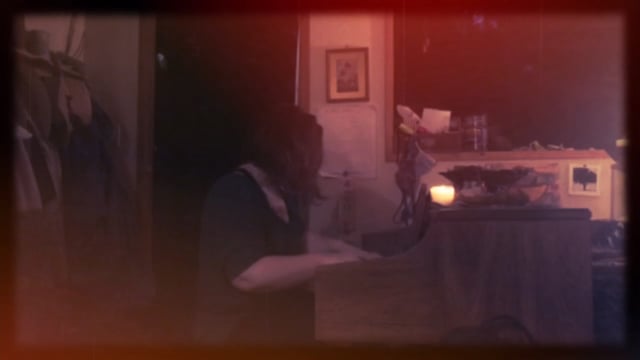 piano composition
the course

A collaboration between woman who are show up for the work of honoring the sacred. Choosing to fetch the water and be a course for it to reach the dry and fiery places.

L E G E N D - the journey

A video documenting my experience with the Legend : Oracle and Ally Painting class taught by Shiloh Sophia and the Cosmic Cowgirls of MUSEA : Intentional Creativity. A life-changing experience.Music: Show Yourself by Ayla Nereo - Creative Commons Lisence

T R U S T - a spoken word poem

poetry in motion - you matter

a walking, visual poem

the river beneath the river

tuning into the field...the river beneath the river

the wild woman archetype

A reading from Women Who Run With the Wolves by Dr. Clarissa Pinkola Estes with an improvised dance and art performance.

who am i?

nature, art, movement and inquiry.

piano composition

A work in progress composition titled 'Grief like water, Grief like stone'
o r i g i n a l_s o n g s
---
listen to the bones
For, do you not know, that the dead keep their teeth and will chew all the wires in the engine...
---
ancestors speak
feeling the old old song, coming on the wind of the ancestors. 
---
om gam ganapataye namaha
I've been trying too hard. Getting in my own way. It's time to move into the light." 
---
Wood Carver's Lament
The voice of the Earth, asking "When did you stop loving me?" 
---
Slow Down Fast
A song about slowly allowing yourself to shift and change and do what is needed to outgrow your history.
---
Temporary Shelters:
There are times in our search for connection that we settle for temporary shelter. Those who will only hold us for a while...to a certain extent...a dream that comes and goes fleetingly. This song is inspired by a story a friend told me about a homeless man drawing pictures of houses and selling them to passersby. They were his temporary shelters...the shelters that existed only in his mind as fleeting dreams and longings. Somehow, I related.
---
Thousand Layers
We live a complex universe full of mystery. At times the only thing I can make sense of is love - the force of it, the power of it, and the way it moves everywhere and across every distance, through a thousand layers of chaos.
---
Winter Strong
Spring lives in the soul. And through dark winters, we can depend on it reviving within us. We can hold out for it. In the winter of 2011, I thought that I would fade away completely...that I wouldn't survive my life. I watched the birds outside my window singing in the deepest cold, I felt comforted by them - that they were there with me and were were in it together. They showed me how to be winter strong.
---
Cool Water
There are certain sensations I encounter with deep breath and meditation. I often feel as if there is a fire burning out of control in my emotional center, and only the cool water of meditation, stillness and quiet leads me to a place of rest. May this short meditative song bring you to that same place of cool relief.